Sunday services will be livestreamed on Facebook until further notice. 
Even though we are unable to gather as a body, we can still worship together through livestreaming. We will be livestreaming Sunday services at our normal 9:30am worship time and materials to follow the service will be posted in the notes section of our Facebook page. All Bible Studies and other group activities are suspended until further notice. 
Find Your Center
The Church of the Resurrection is a community of Christian believers who are centered on Christ and Scripture; faith and worship with substance; and community and serving others.   At CTR you will find a love that is not just talked about; it is a love that is shown!
Our Mission

To know, worship, and serve Jesus, Who is the Resurrection and the Life, and to joyfully share Him with others.
Save
Save
Save
Save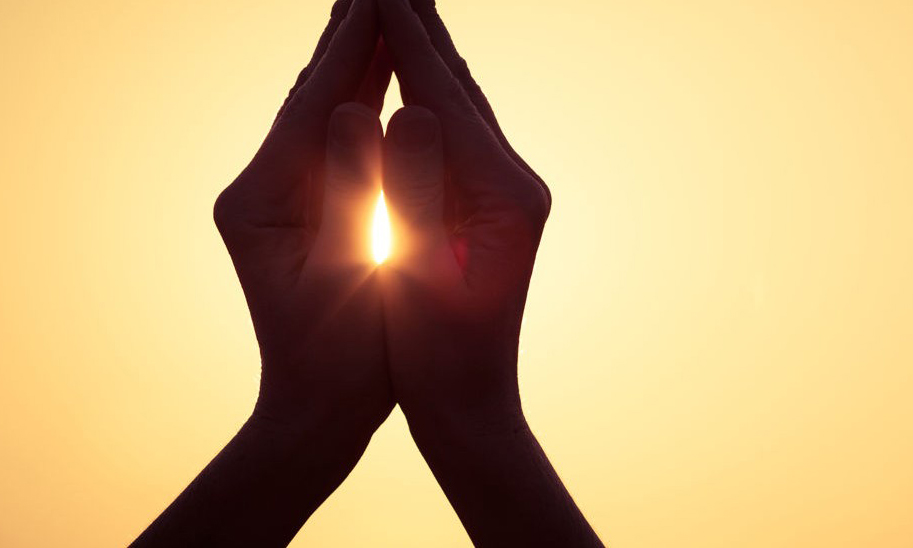 You and I were created to live in a relationship with God. Until we find that relationship there will always be something missing in our lives. As a result, we are often aware of a gap. Nothing will fill this gap except the relationship with God for which we were made.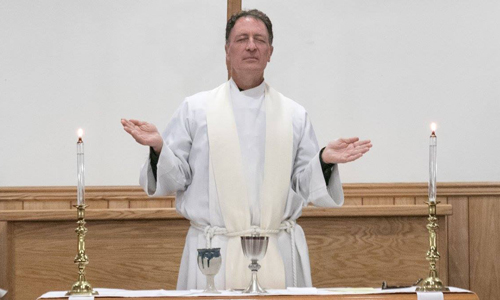 Worship is much more than singing or speaking praise. We aim to worship the Lord with all our heart, all our mind, all our soul, and all our strength. We invite you to join us on Sunday mornings at 9:30am !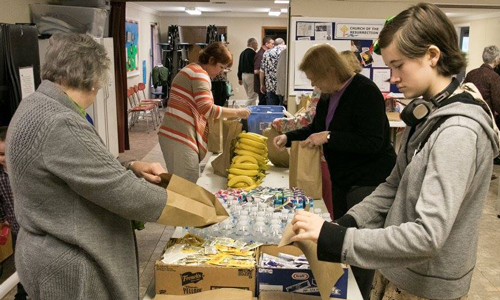 As we are fed spiritually, we respond by feeding others physically. Each week following our service, we work together to prepare 80-150 bag lunches to feed hungry families in the Fuquay-Varina area for the 'It's In the Bag' Ministry.
Welcome To
The Church Of The Resurrection

Our Holy Communion Family Service is each Sunday at  9:30am.  We invite you to experience the genuine worship, encouraging messages, friendly people and enjoyable atmosphere that are a part of our community.
REZKIDZ Children's Church available during the message for children Pre-K through 6th Grade.  Nursery is also available for infants and toddlers 6 weeks to 4 years old.
We worship at the Carolina Charter Academy located at 8529 NC-55 S, Angier, NC 27501.
Click here for directions
Save
Save
Sav
Save
It's In The Bag (IITB) Ministry
This ministry began with a small group of people with a desire to do God's work. As they prayed about what to do, "feed my people" was what they heard and so they organized a ministry called "It's In the Bag." Without knowing exactly what to do, but with a lot of prayer for direction, the mission was begun. Years later, in connection with the Fuquay-Varina Food Pantry, CTR is making and distributing brown bag lunches every Sunday for over 100 needy people in our area. In the name of Jesus' love, and for His glory alone, we are making a small difference in our community. Join us for worship, and following coffee & fellowship, stay to lend a hand! For more information about IITB, please contact Jean Sweeney. Click here to learn more..
Save
Prayer Requests
Did you know we have a way of keeping up with ongoing, as well as current prayer needs? Did you know that our Prayer Request Hub on MemberHub functions as an emergency prayer chain? Did you know that anyone can join the Hub, and that anyone can post requests?
Anyone who is currently part of our main CTR MemberHub group can join the Prayer Hub from your homepage dashboard. No permission or approval is needed. Because we want to keep prayer going in all ways possible, all who are on the Prayer Request hub are able to posts needs and requests.
The word "Anglican" simply means related to, or coming from, England. Anglican churches draw their identity and historical roots from the Church of England, one of the main bodies formed during the Protestant Reformation.
Save
Learn More
We'd like to hear from you!
If you have any questions or need help in any way, please contact Church of the Resurrection – Fuquay-Varina.
Call us at (919) 632-4904 or you can just click on this: