Welcome to the Church of The Resurrection
We are a contemporary church in an ancient tradition. We are a community of Christian believers who are centered on Christ and Scripture; faith and worship with substance; strong community; and serving others.
Our Holy Communion Family Service is each Sunday at 9:30am. We invite you to experience the genuine worship, encouraging messages, friendly people and enjoyable atmosphere that are a part of our community. You will find a love that is not just talked about; it is a love that is shown!
Rezkidz Children's Church and Nursery care are available during the service.
Our church is located at 171 West Depot Street, Angier, NC 27501.
Our Mission

To know, worship, and serve Jesus, Who is the Resurrection and the Life, and to joyfully share Him with others.
Save
Save
Save
Save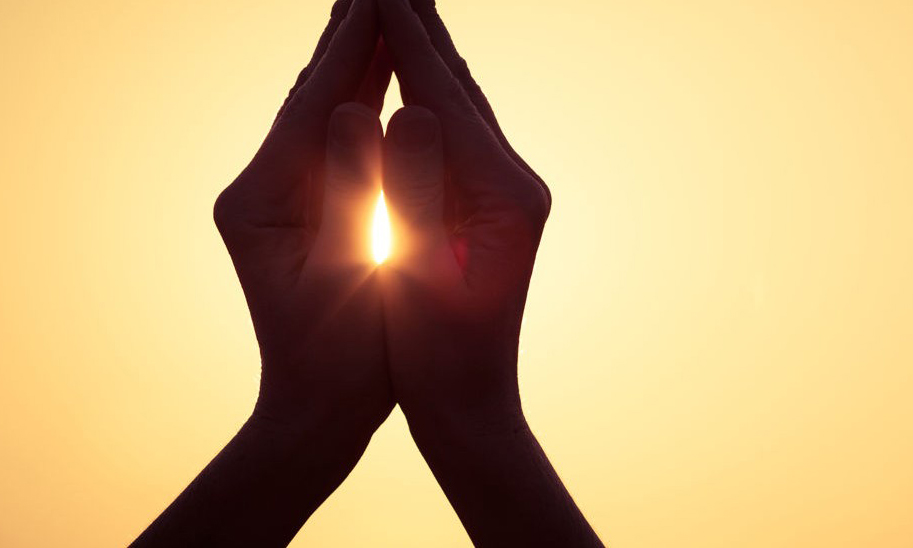 You and I were created to live in a relationship with God.  Until we find that relationship there will always be something missing in our lives.  As a result, we are often aware of a gap.  Nothing will fill this gap except the relationship with God for which we were made.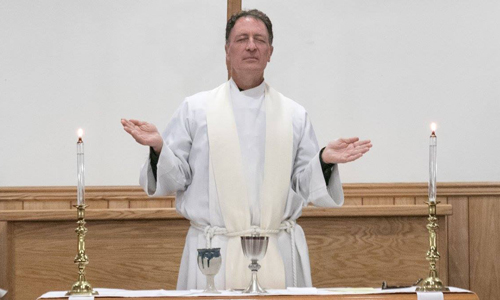 Worship is much more than singing or speaking praise. We aim to worship the Lord with all our heart, all our mind, all our soul, and all our strength. We invite you to join us on Sunday mornings at 9:30am !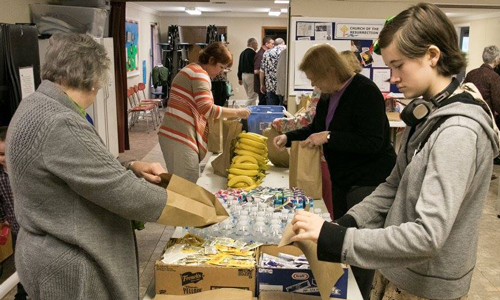 As we are fed spiritually, we respond by feeding others physically.  Each week following our service, we work together to prepare bag lunches to feed hungry families in the Fuquay-Varina area for the 'It's In the Bag' Ministry.
We'd like to hear from you!
If you have any questions or need help in any way, please contact the Church of The Resurrection.